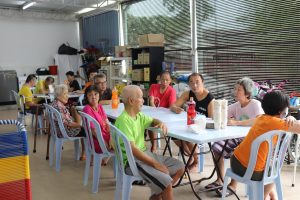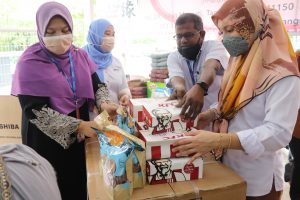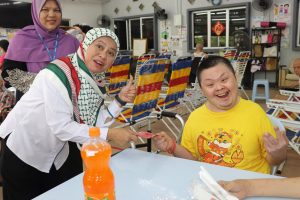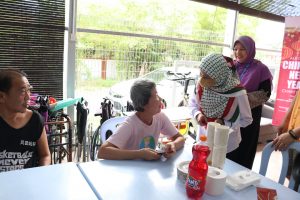 Recently, LITRAK, SPRINT, KESAS and also the SMART Tunnel (concession companies under the ALR Berhad) has successfully held a Chinese New Year Charity Program together with the Persatuan Kebajikan Kasih OKU Selangor, Klang.
This association, also known as 'Ci Yuan', is home to 25 special children, the disabled, and abandoned elderly. Most of the residents here have health problems, thus, they need meticulous care, and caring helpers to assist them daily.
Through this charity program, all four concessionaires – LITRAK, SPRINT, KESAS and Tunnel SMART donated household and electrical goods, grocery and daily necessities, RM 2,000 donation, lunch packs and angpow to all residents.
It is hoped the donations given will help ease the burden of 'Ci Yuan' and bring joy to the residents, especially during this Chinese New Year festive season.
For donations, public can contact Mr Jacky via 019-959 2344 or visit the website http://ciyuanoku.com/